Keller Properties, Inc. has been a family owned and operated management company since 1936. We are located in White Bear Lake at 1895 East County Road E and have been at this location for eighteen years.  

Keller Properties, Inc. is available to tend to your needs 24 hours a day.  During business hours, we have a fully trained office staff to answer all calls.  After hours, we have an answering service that will contact necessary personnel that can help in instances of danger to life, limb, or property.  We have resources available after hours to tend to any problem you may experience.

Our staff is comprised of eight full time employees. We have twenty-six employees on our payroll,  many of which have degrees, certifications, and licenses.  We stay abreast of the most up-to-date management practices and theory through legal council, the Community Association Institute and practical hands on experience.

We have the resources to solve any problems that your community association may encounter.  Keller Properties, Inc. has no financial interest in any suggested vendors and does not make money over and above the management contract from these services.  We contract the best quality vendors at the most reasonable price to provide any service large or small.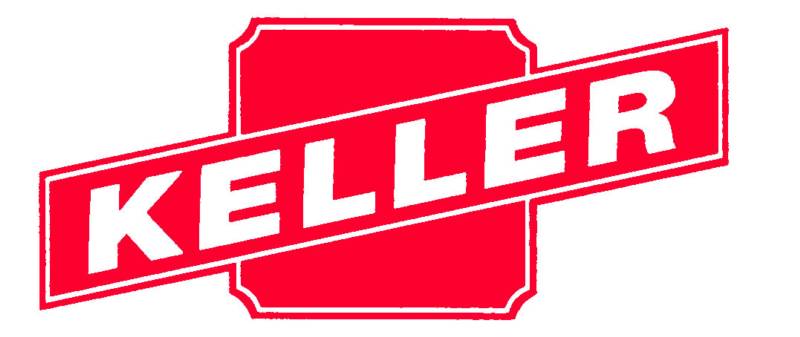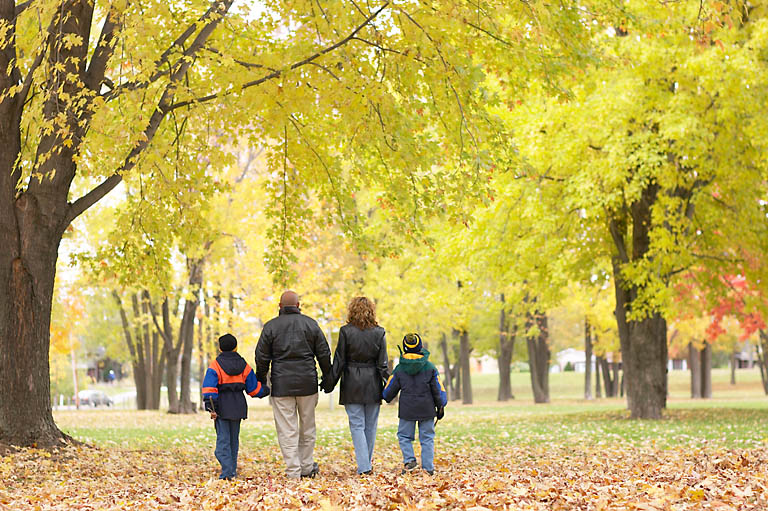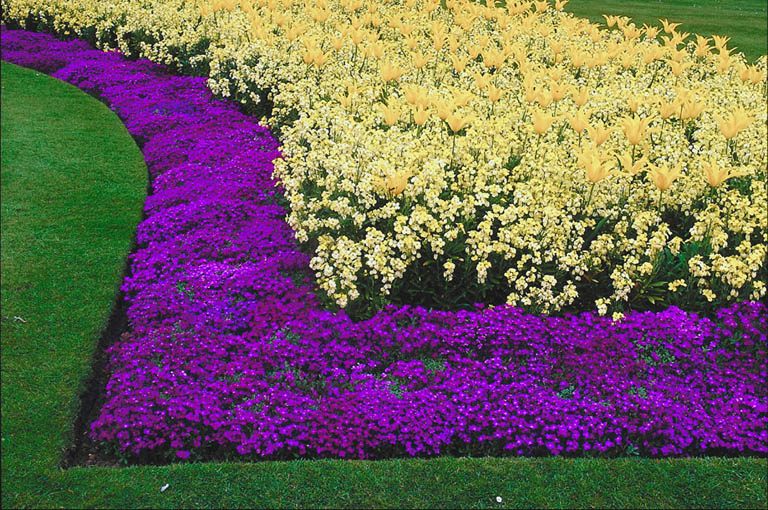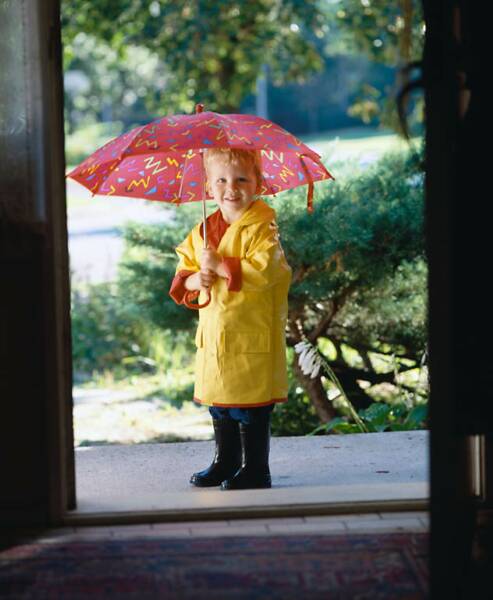 Keller Properties, Inc. - Your Twin Cities Community Association Management Company Specializing in Townhomes and Condominiums.